*Psst! The twist is that I'm business savvy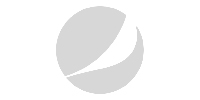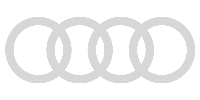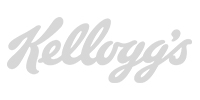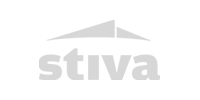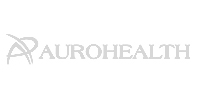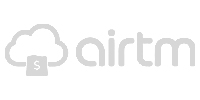 "Jo worked very hard, to make sure a tight deadline was met.
He did an amazing job and I would highly recommend him. I can't wait to work with him again."
"Excellent! Jordi understood what I was looking for and delivered with a quick turnaround.
Highly recommended if you're looking for a skilled and stylish designer."
"Very quick delivery, high quality execution, and genuinely a very nice person.
Thanks again for helping me relaunch my products. The new labels in particular look fantastic.
I will schedule more work for the future."
"Man, I really, really like our new brand. Our logo was such a great conversation starter at the event.
I can't wait to wear my own Southern Hills branded cap!"
"Your work is perfect, just what I was looking for. Thanks."
"I love your work! I just had a good feeling about you.
Thanks for everything, I really appreciate your ideas."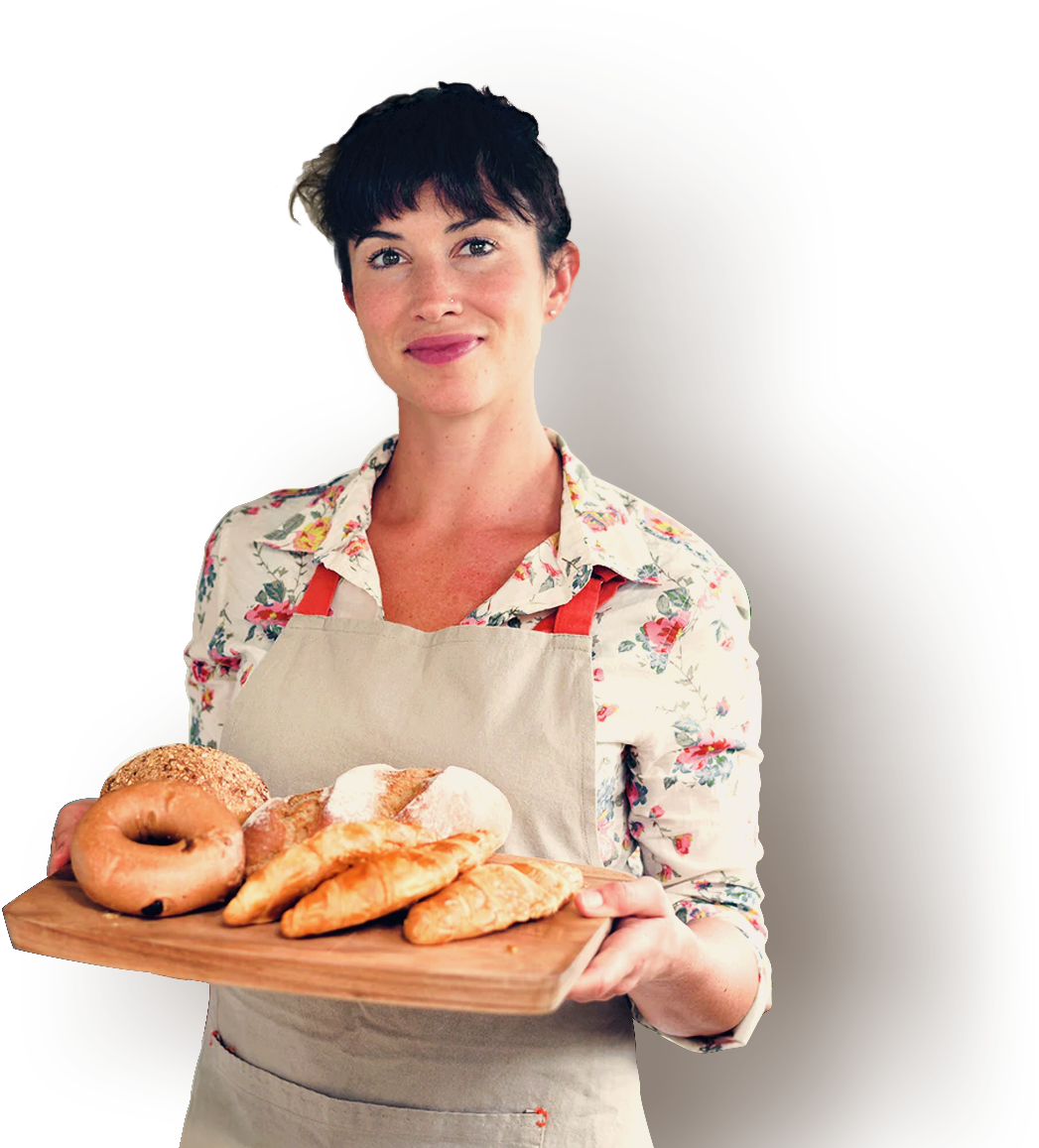 who matter to your business
Let's team up
Let's join our efforts and grow your business to the next level. Thousands of people are already looking for what you have to offer, give them the best chance to find you and connect with your brand.