OK Hosting — a new website with a mexican flair
The Challenge
In 2002, the Muñoz brothers launched OK Hosting, with the goal of providing hosting services to local entrepreneurs. During those good old days, going into the hosting business was a blue ocean strategy, but over the years, the Muñoz brothers needed to extend their portfolio of services to remain competitive.
Their website was a reflection of those fast-growing times, and gradual updates came to the initial website. Without notice, OK Hosting began serving different types of users, with different goals and the site became very difficult to navigate.
After running customer surveys, the company concluded they needed to launch a new site. They needed to rethink their information architecture and overhaul the user interface and experience. As a secondary goal, OK Hosting also decided to emphasize their Mexican cultural background to fit their local target audience.
Services
Strategy
UI/UX
Messaging
Branding & Identity
Web Design
Illustration
The Approach
OK Hosting has the mission of facilitating the use of the internet to any company to improve their operations. The company's services includes: web hosting, domains, and professional services such as; consulting, software development, search engine optimization.
Its main selling-point is to be a local company for local customers. Based in the western region of Mexico, they are the kind of provider you can shake hands with. The message is: "We share your culture and know the peculiarities of your environment".
The Outcome
We established the style guide from which all the communication efforts branched out of. We improved user interface and experience, as well as establishing guidelines for the use graphics, colors, fonts, and brand voice.
Customers needed to be able to access the OK Hosting website and quickly find the services they need with little effort from their part. Some of the most pressing user flows included: purchasing hosting and domain services, tracking previous purchases and getting help from the support team.
OK Hosting Target Audience & Users
OK Hosting targets young entrepreneurs, men and women alike. Their visitors are mostly Mexican from the central and western regions. They use desktop computers more than phones and tablets, however a significant 31% does use the site in its mobile form.
18-24 years old

40%

40%

25-34 years old

35%

35%

35-44 years old

12%

12%

45-54 years old

7%

7%
Female

54%

54%

Male

46%

46%
Mexico

44%

44%

Colombia

10%

10%

Other LATAM

22%

22%

Spain

8%

8%
Desktop

69%

69%

Mobile

30%

30%

Tablet

1%

1%
OK Hosting's visual style takes the Mexican culture as the main source of inspiration. Their audience appreciates authenticity and the tradition of their cultural roots.
However, when bringing ancient cultural references to a brand identity, we have to be careful to develop a look & feel that still feels modern. The combination of history and technology was always at the cornerstone of this project.
We designed a moodboard under the creative avenue we called "Ancient Wisdom". This magical and mysterious concept became the basis for the icons and illustrations we designed.
We also relied on complementary elements using characters like Quetzalcoatl—inspired in Aztec and Mayan myths and legends.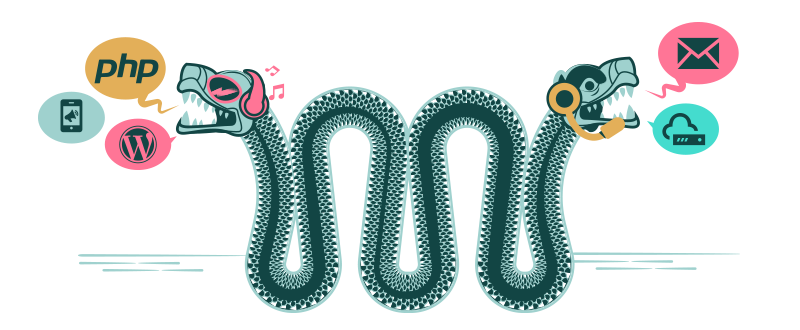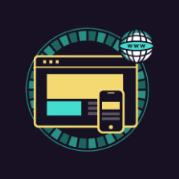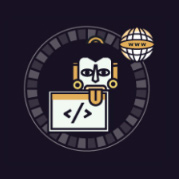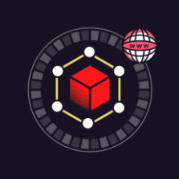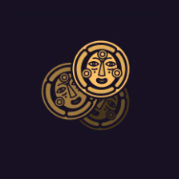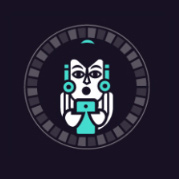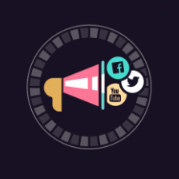 We mapped out the most important user journeys to identify the different ways we could enable OK Hosting customers to achieve their main goal as smoothly and effortlessly as possible.
The question is simple but the answer is powerful:
As a user, what action do I want to perform on the OK Hosting platform?
"As a new customer I want to create an account to keep track of my purchases."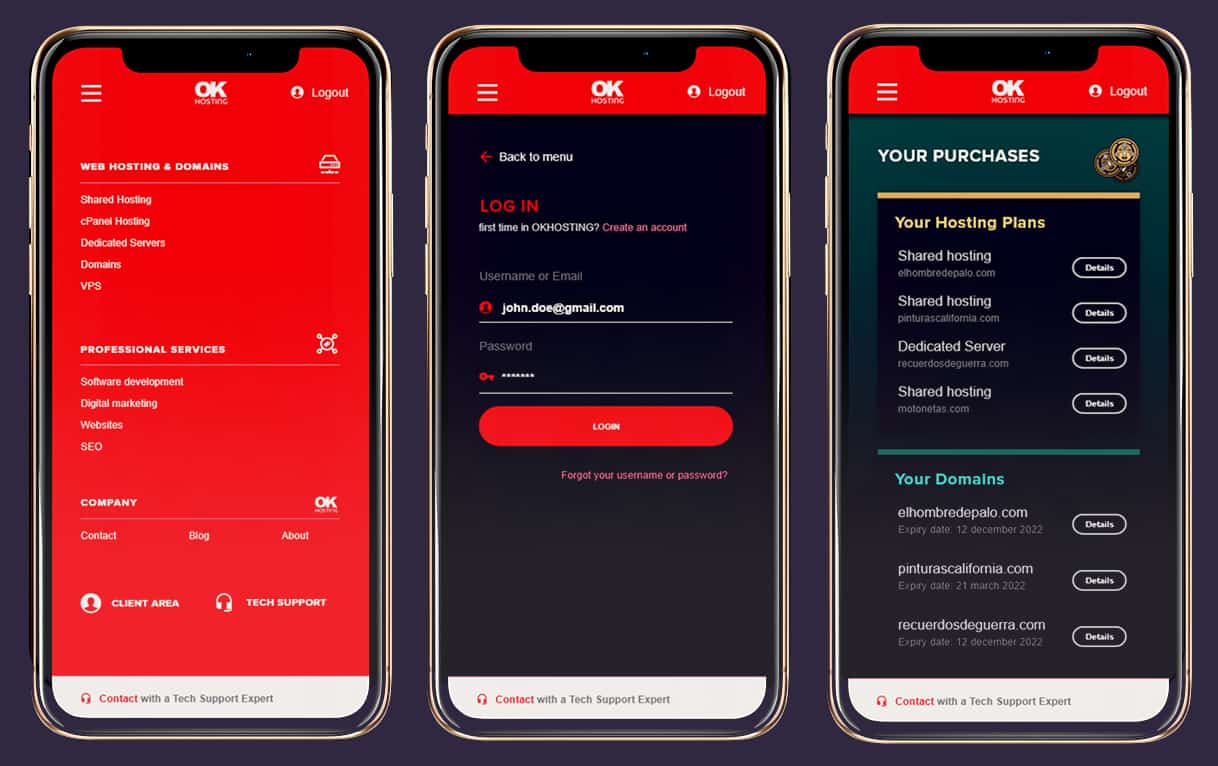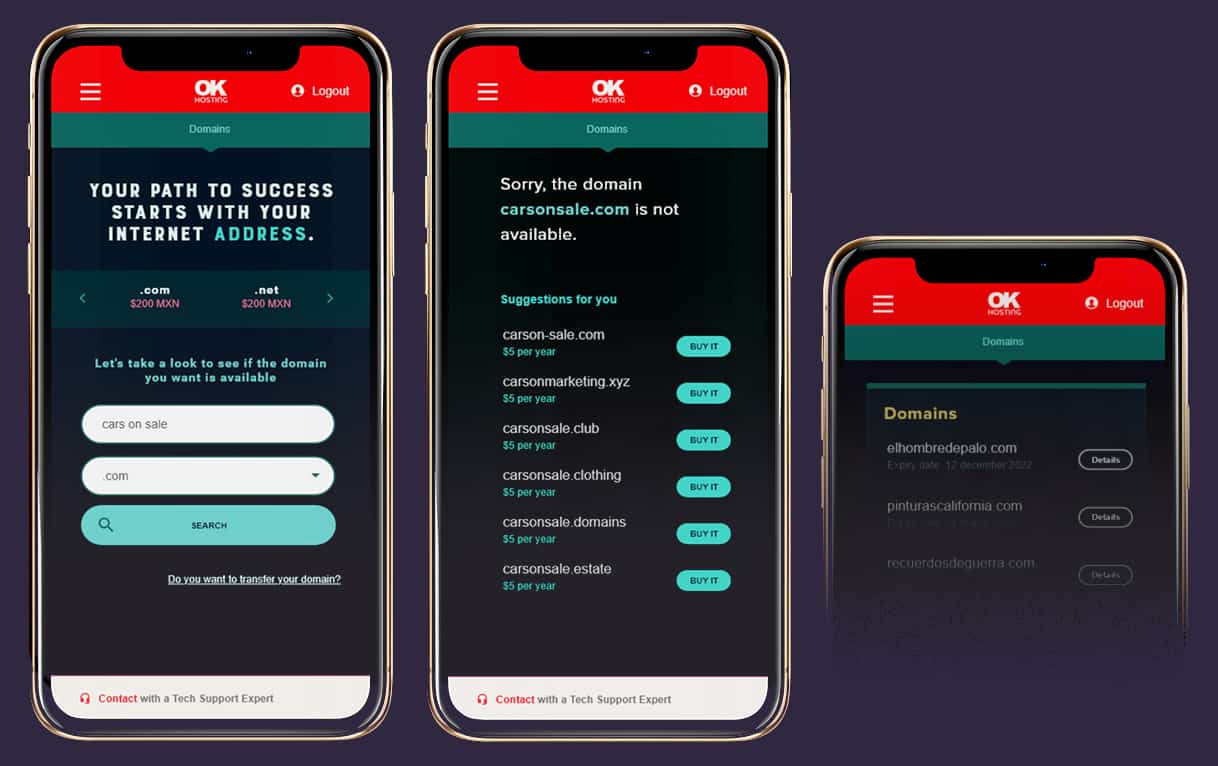 "As a customer I want to buy a domain for my new venture."
"As a customer I want to purchase a hosting plan for my website."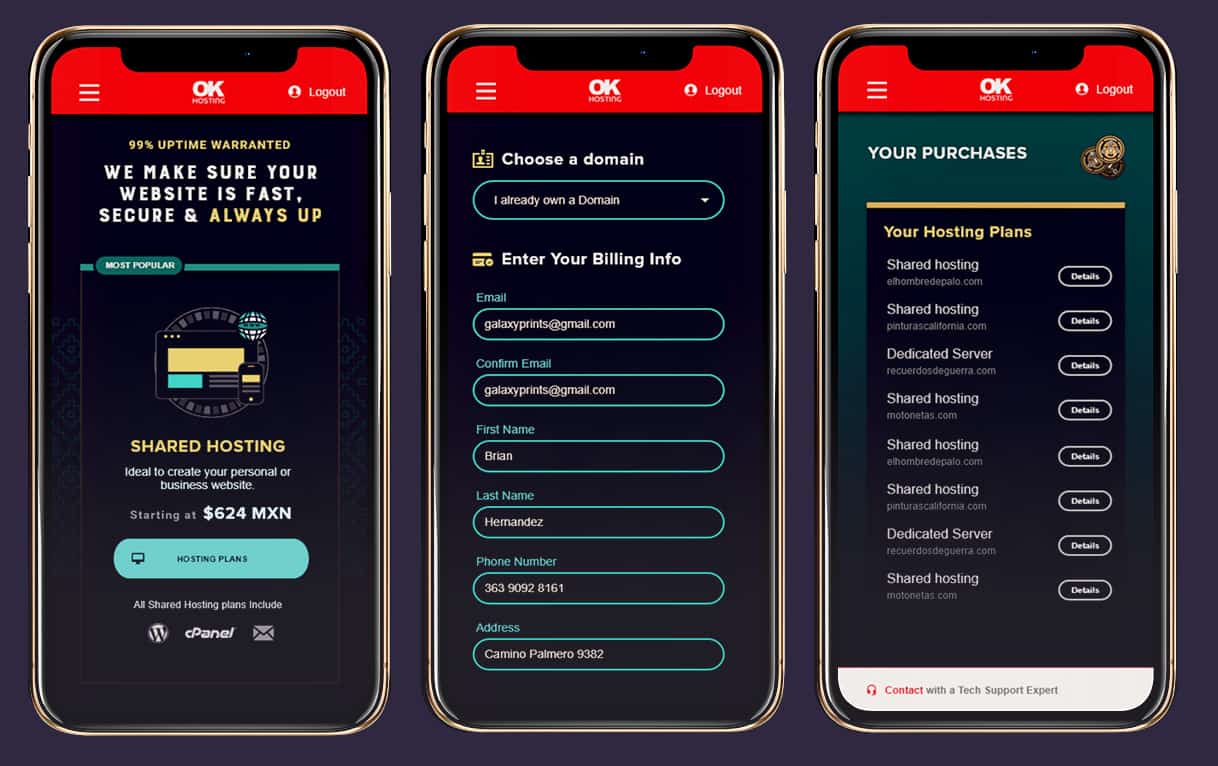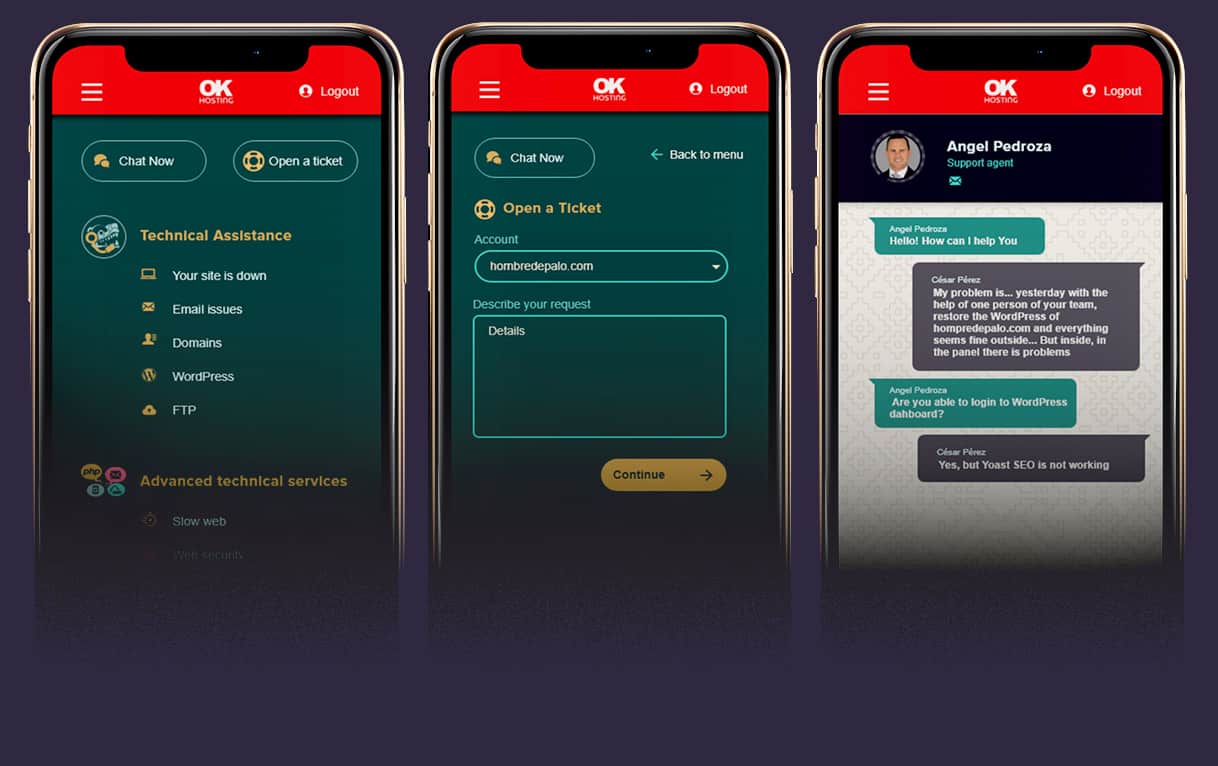 "As a hosting owner, I want to contact technical support to solve a problem with my site."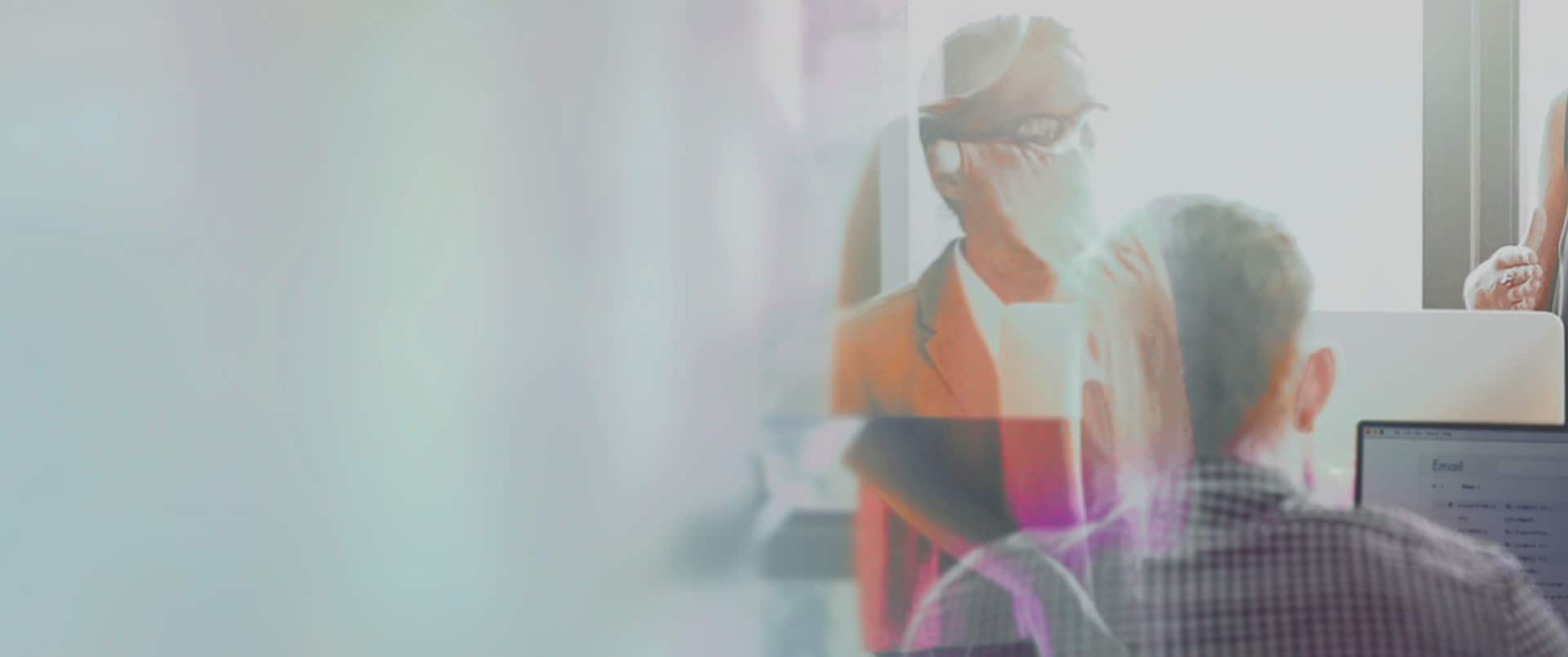 The Impact
The project is in the development stage and will be launched in mid-2020's. The biggest contributions to OK Hosting will be an improved user journey and the implementation of new tools that the current site didn't have. Features like:

Online Payments
User Panel
Knowledge Base
These items are critical for sales and nurturing client relationships.
In terms of branding, the new website reflects the company's core beliefs ​​and value proposition. These are their primary tools through which they can start to position their business and build more trust and rapport with their audience.

Let's Team Up
Let's join our efforts and grow your business to the next level. Thousands of people are already looking for what you have to offer, give them the best chance to find you and connect with your brand.