Steps — A new brand stepping into the world of health & Wellness
The Challenge
Trust and relaxation. These are the fundamental values which rule Steps, a franchise specialized in pedicures. However, they understood that it's difficult for potential customers to trust a brand-new business.
To circumvent the initial doubt, we needed to convince customers to give Steps a try; we would provide them with an appealing look, an identity that would say "Don't worry; we'll take care of you."
Services
Strategy
Messaging
Branding & Identity
User Experience Design
Web Design & Development
Packaging Design
The Approach
Achieving the perfect message was a fun challenge. The sense of a soft touch—commonly associated with the outcome of a perfect pedicure—was hard to convey in a graphic manner. However, we knew that choosing the right texture and colors would allow us to give the client a feeling of profound calm.
Getting to that point, however, involved a deep analysis into the psychological effects we needed to recreate and how it could be depicted.
The Outcome
One of the first elements to emerge was the dark chocolate color. The effect it caused is double: as an ingredient commonly used in beauty treatments, it was perfect to create a good first impression. Additionally, it's well known that consuming chocolate helps us release endorphins: the hormones of good feelings.
The branding strategy used this at its core. The texture and graphic style used conveyed the same message as faithfully as possible: you can relax in Steps. Trust us, and we'll do the rest.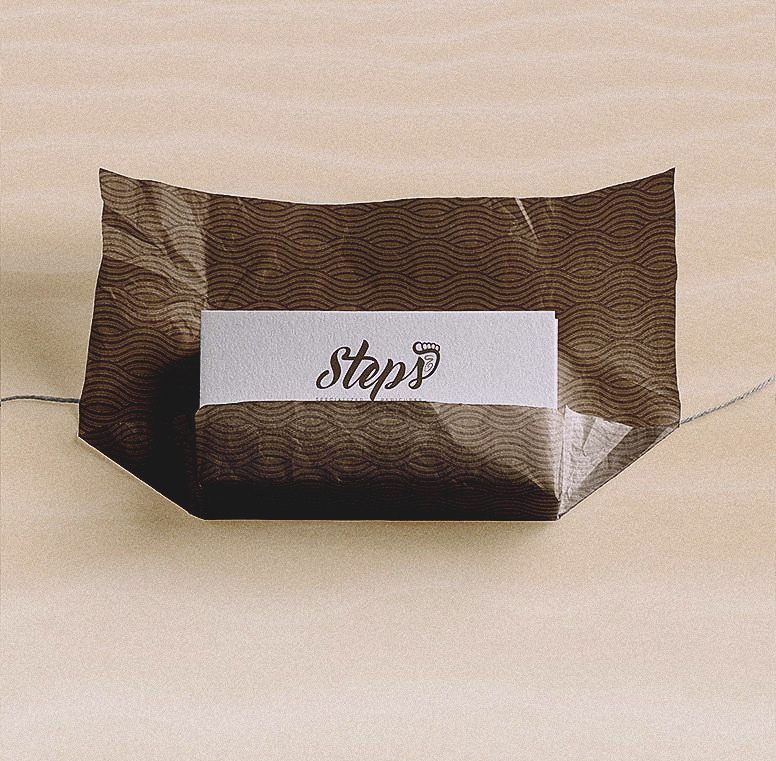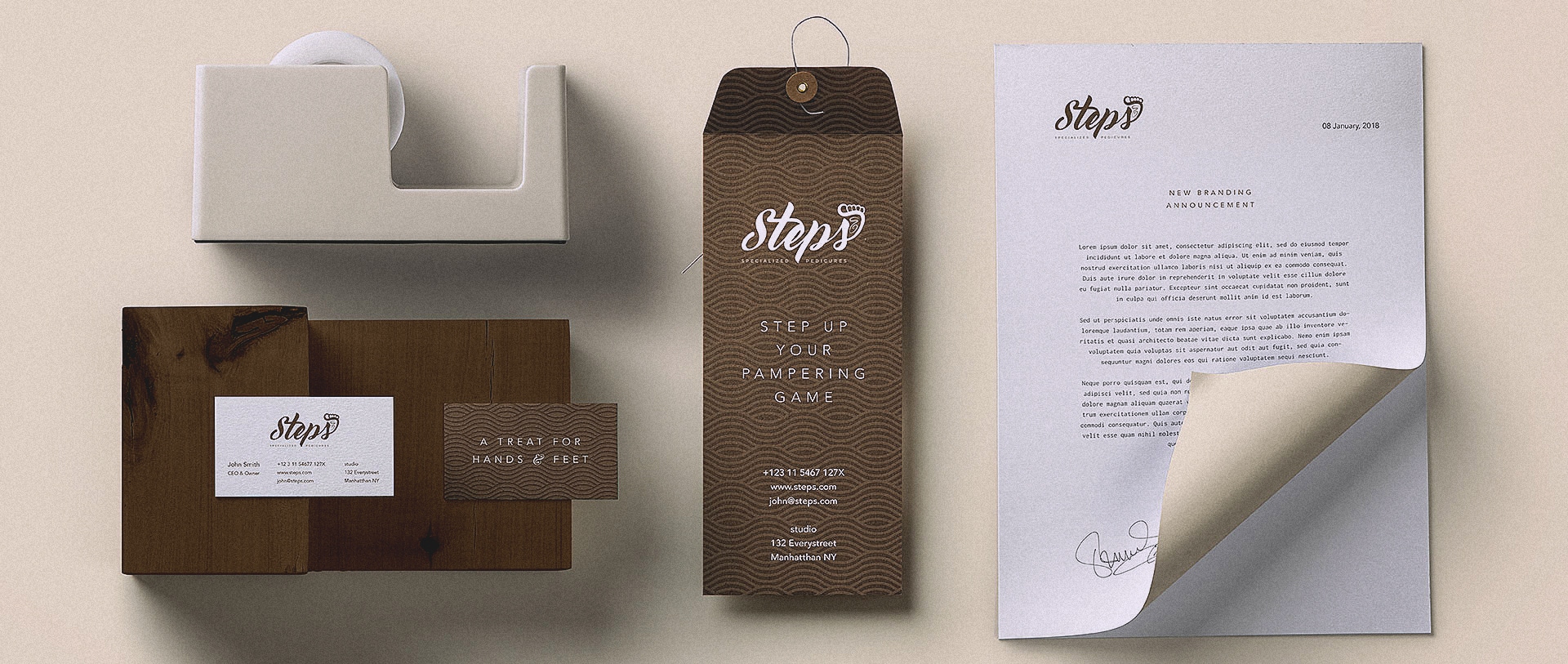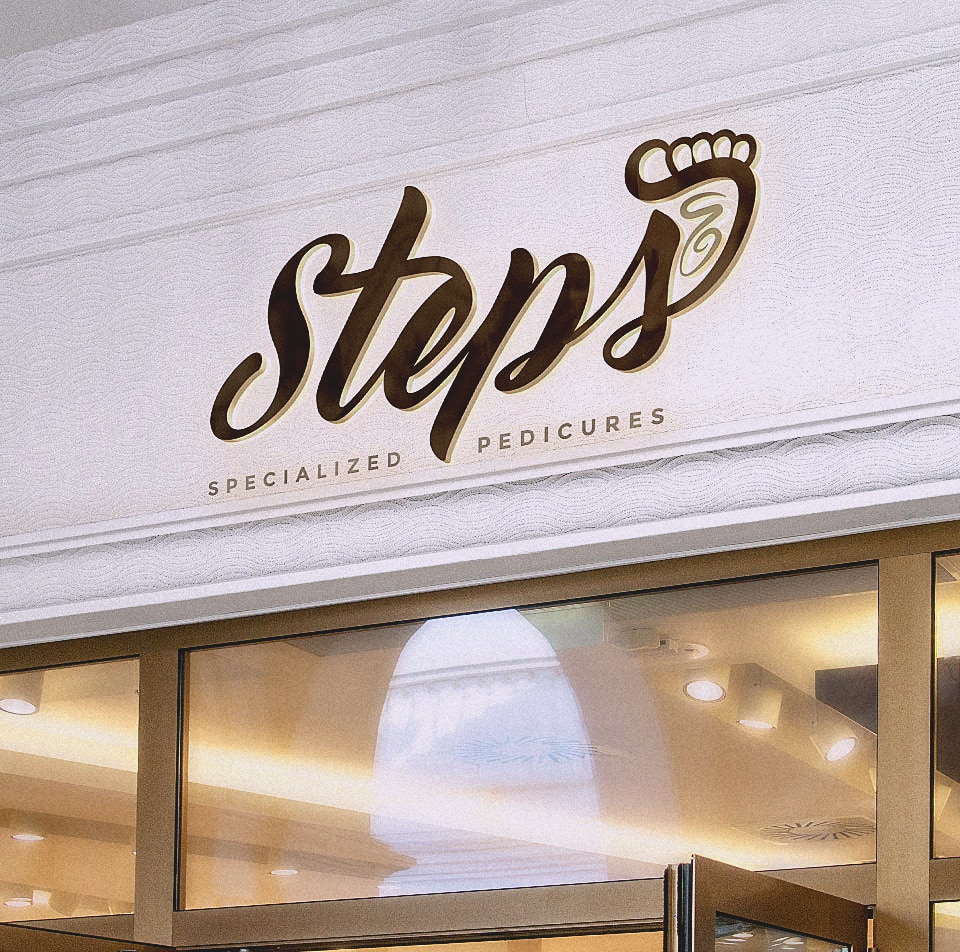 Let's Team Up
Let's join our efforts and grow your business to the next level. Thousands of people are already looking for what you have to offer, give them the best chance to find you and connect with your brand.