Scout — Capturing the sense of exploration in a bottle
The Challenge
Passion takes different forms for different people, but it will always push you into undertaking new adventures. Like the many times they braved the wilderness and faced nature's odds, the Rodriguez brothers wanted to share the same feeling of rush and excitement that burned in their hearts. With confidence at their backs and the thrill of wonder in their sights, they set out to face a new challenge: brewing beer.
Services
Strategy
Messaging
Branding & Identity
Packaging Design
The Approach
Freshness. Strength. Freedom. The core traits of exploring nature, of being one with your surroundings, of enjoying life at its fullest. More importantly, they are also the core traits of a really good beer.
We needed to find a way to express these ideas while also being careful not to alienate the expanded customer demographic. The Rodriguez brothers and myself were scouts when we were younger—that's how we met, actually. So finally, we decided to use the name Scout for the beer: we believe this to be a name that inspires pride and a sense of wonder.
The Outcome
We worked based on two concepts: nature can be both gentle and caring, or it can be wild and fierce. Thus, we developed both concepts as two different product lines. Scout for a fresh pale ale, and Feral for its untamed cousin.
The Scout's spirit is best represented by the stag: a noble animal, living as an explorer, peaceful with it's surroundings, but with a strong, firm character. On the other hand, Feral is not a reference to a single animal; rather to a raw, bold, rush of sensations.
Just like a darn good beer.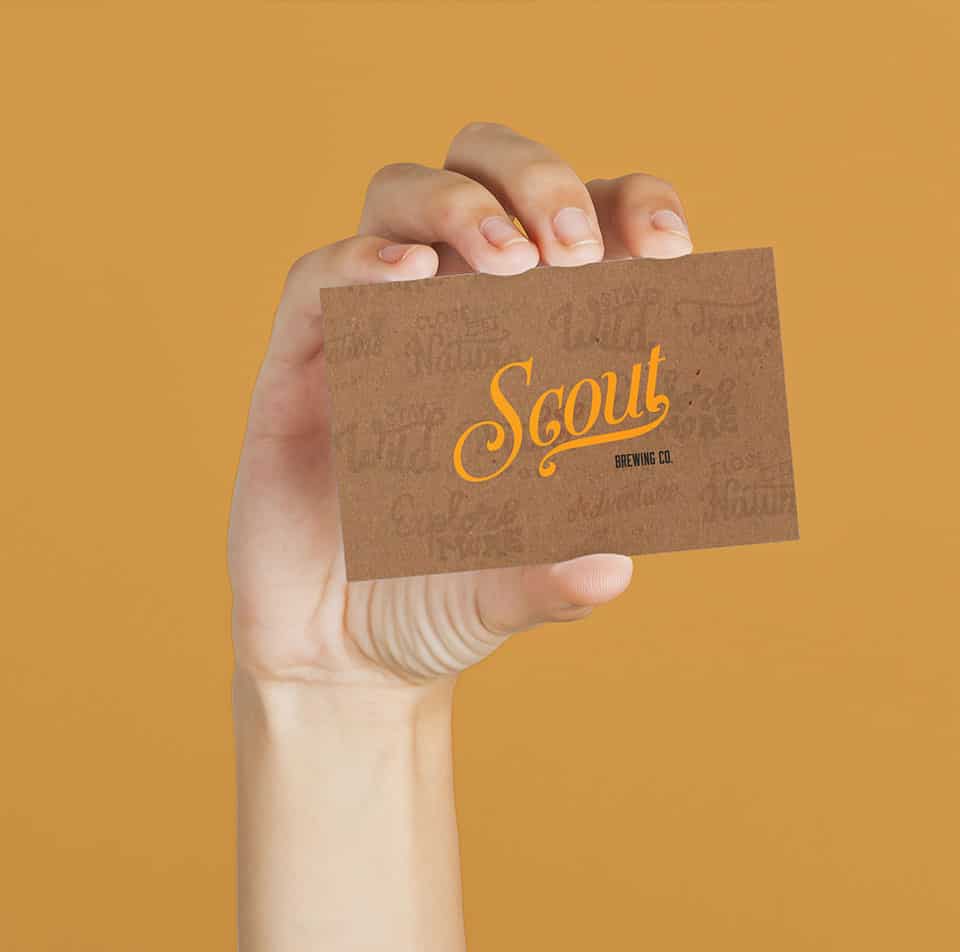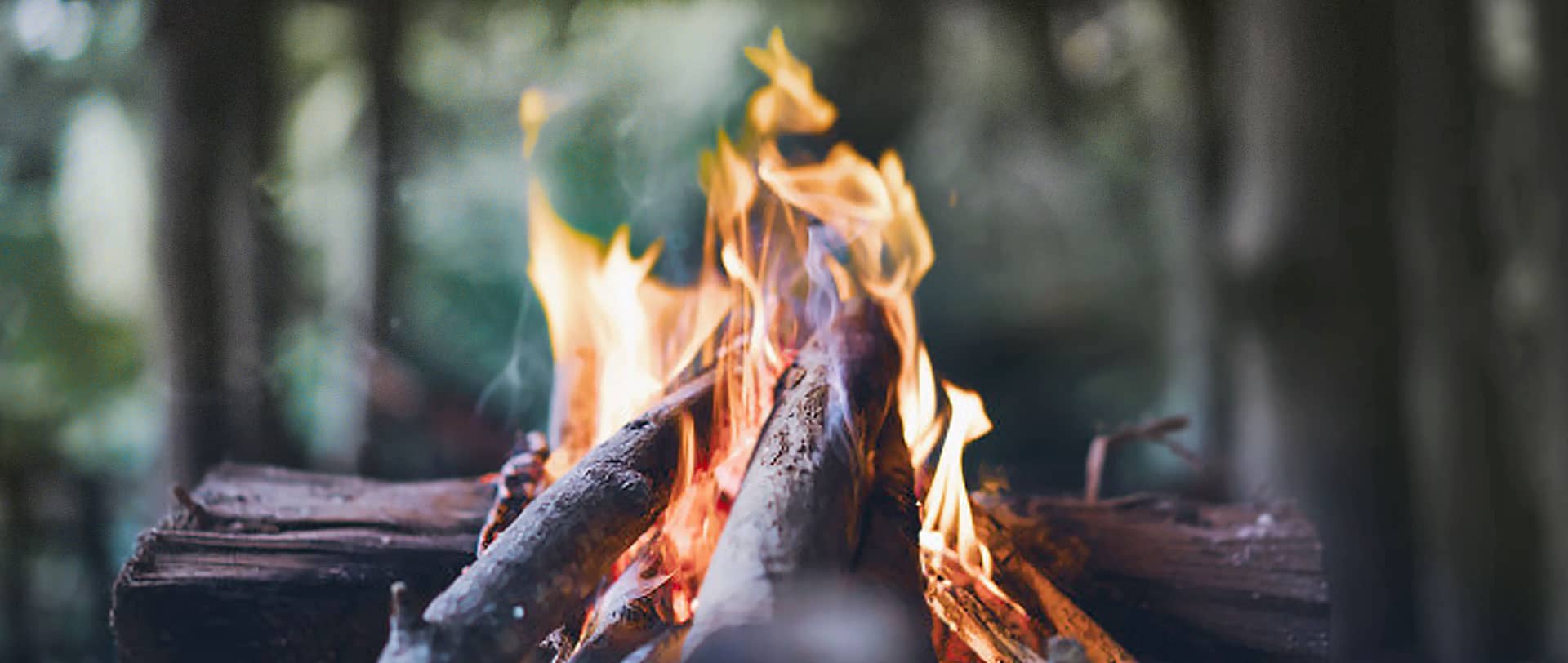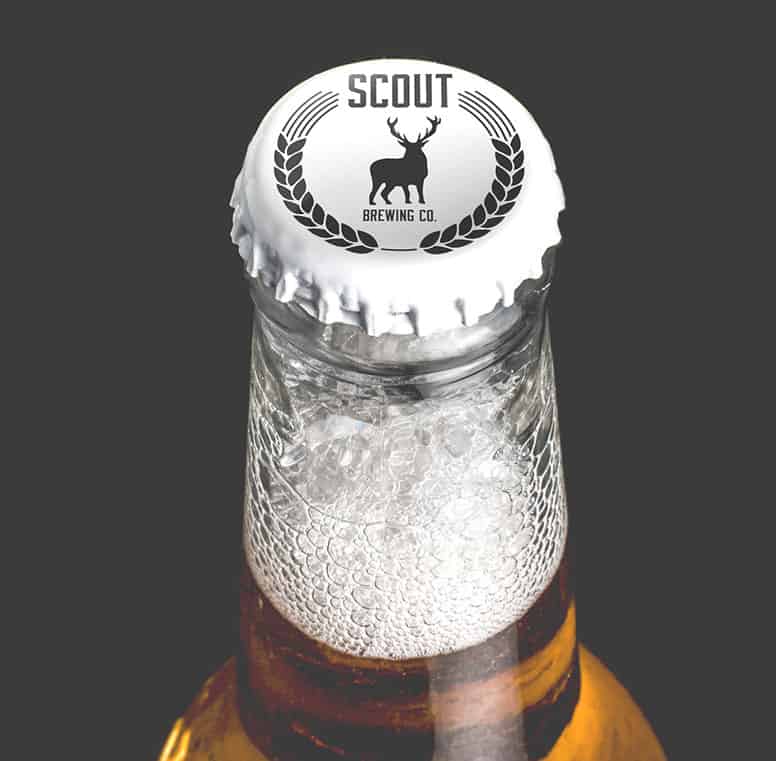 Let's Team Up
Let's join our efforts and grow your business to the next level. Thousands of people are already looking for what you have to offer, give them the best chance to find you and connect with your brand.