Brisky — launching New York Style bagels made with love
The Challenge
Brothers Miguel and Renata are always so full of optimism and love for everyone around them. They knew they had to share their passion with the world. They also knew "food" was the way to do it. The duo were determined to have the best New York-style bagel shop in town. But they needed help to develop their idea. That's where the tricky part started. They needed the full branding treatment: naming, colors, communication, social media strategy, stationery—everything evoking the same feelings of warmth.
Services
Strategy
Messaging
Branding & Identity
Web Design & Development
Packaging Design
Illustration
The Approach
The essence of the business provided the entire backstory we needed: a business full of life, energetic—Brisky. Once the name was settled, we used it as the backbone for the strategy of the brand.
All of the collateral designs were in line with the positive vibes and emotions evoked by the name Brisky Bagels. We established the style guide from which all the communication efforts branched: graphic design, colors and fonts, language style, behavior guide—everything. Customers needed to enter Brisky Bagels and have the ultimate positive customer experience.
The Outcome
The color green represents life, optimism, energy and renewal. It was an obvious choice in order to tell the customers "What can we do to help you feel better here?". The customer experience is the main priority, so we made all the branded materials act accordingly.
The social media strategy involved positive phrases for the day, and every communication effort followed suit. Overall, Brisky's staff, location, décor and messaging connected with the customers according to the strategy. And we're motivated through every minute of it.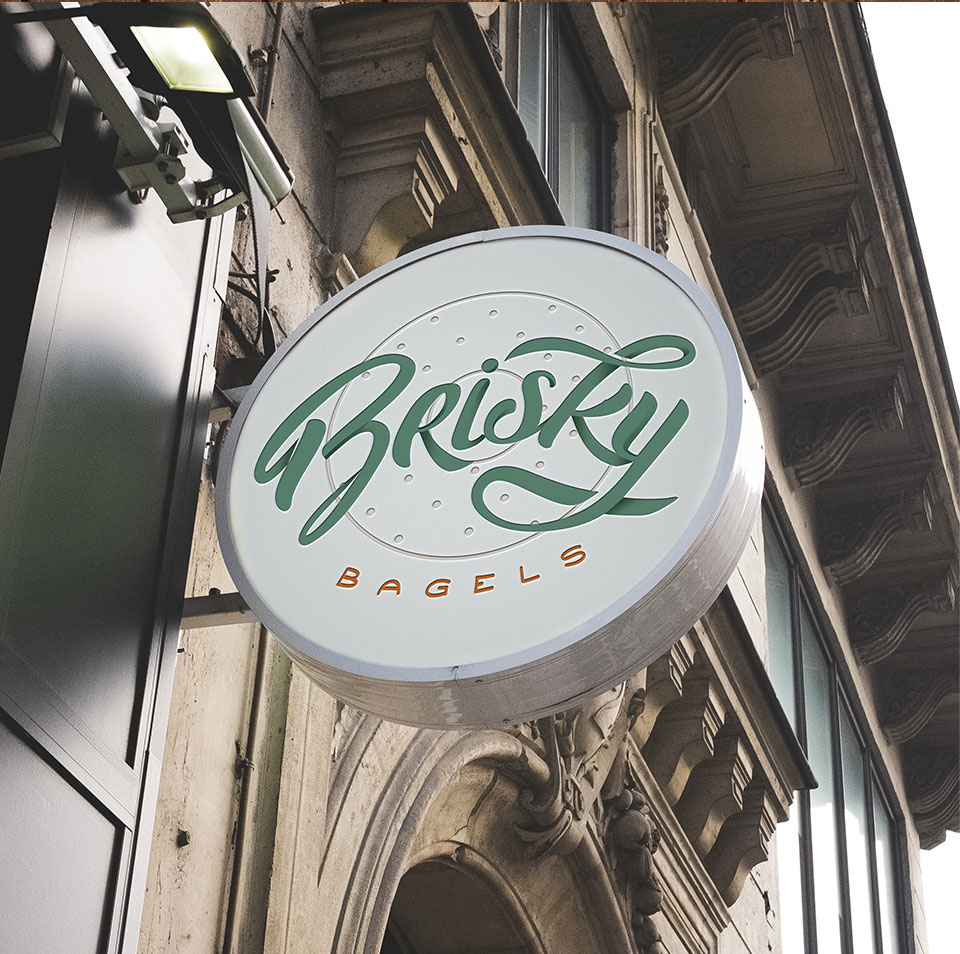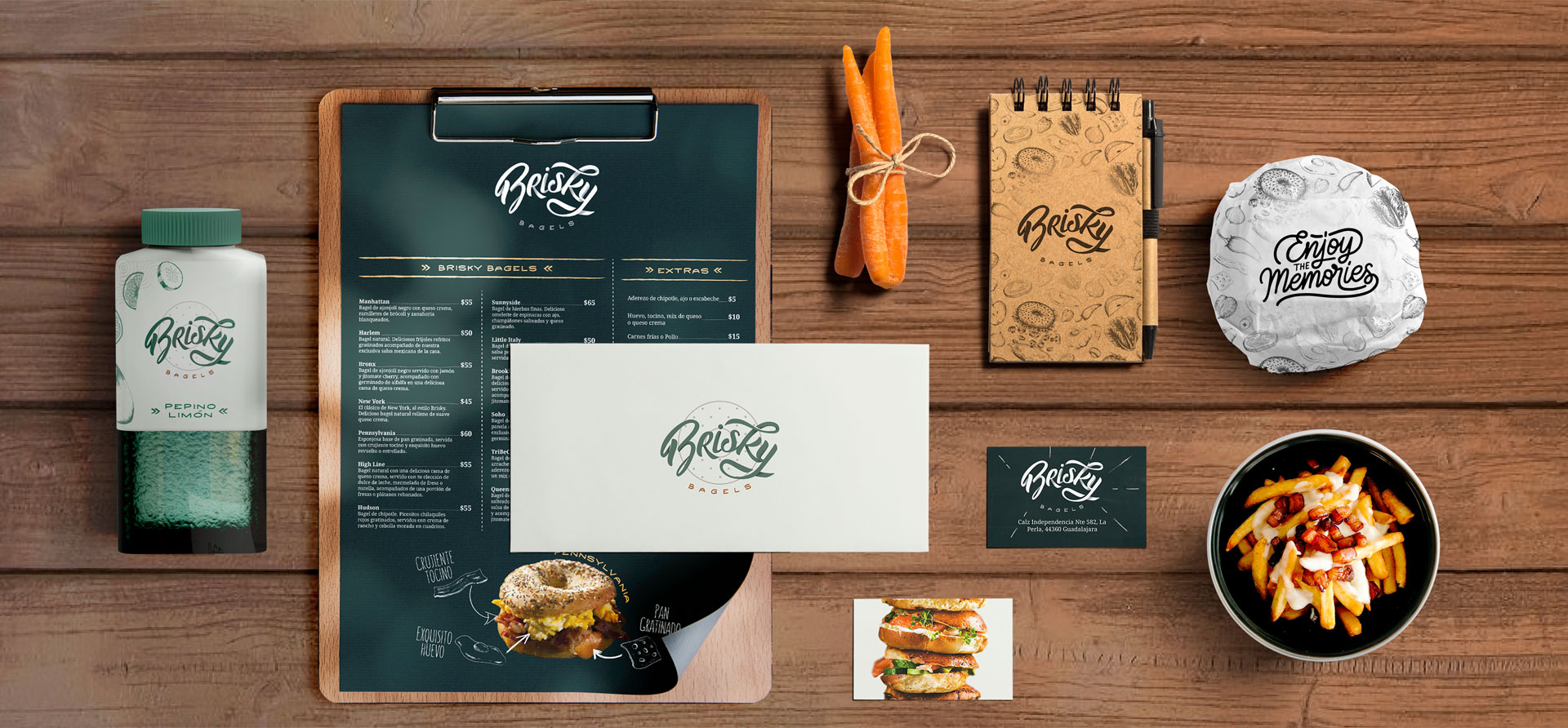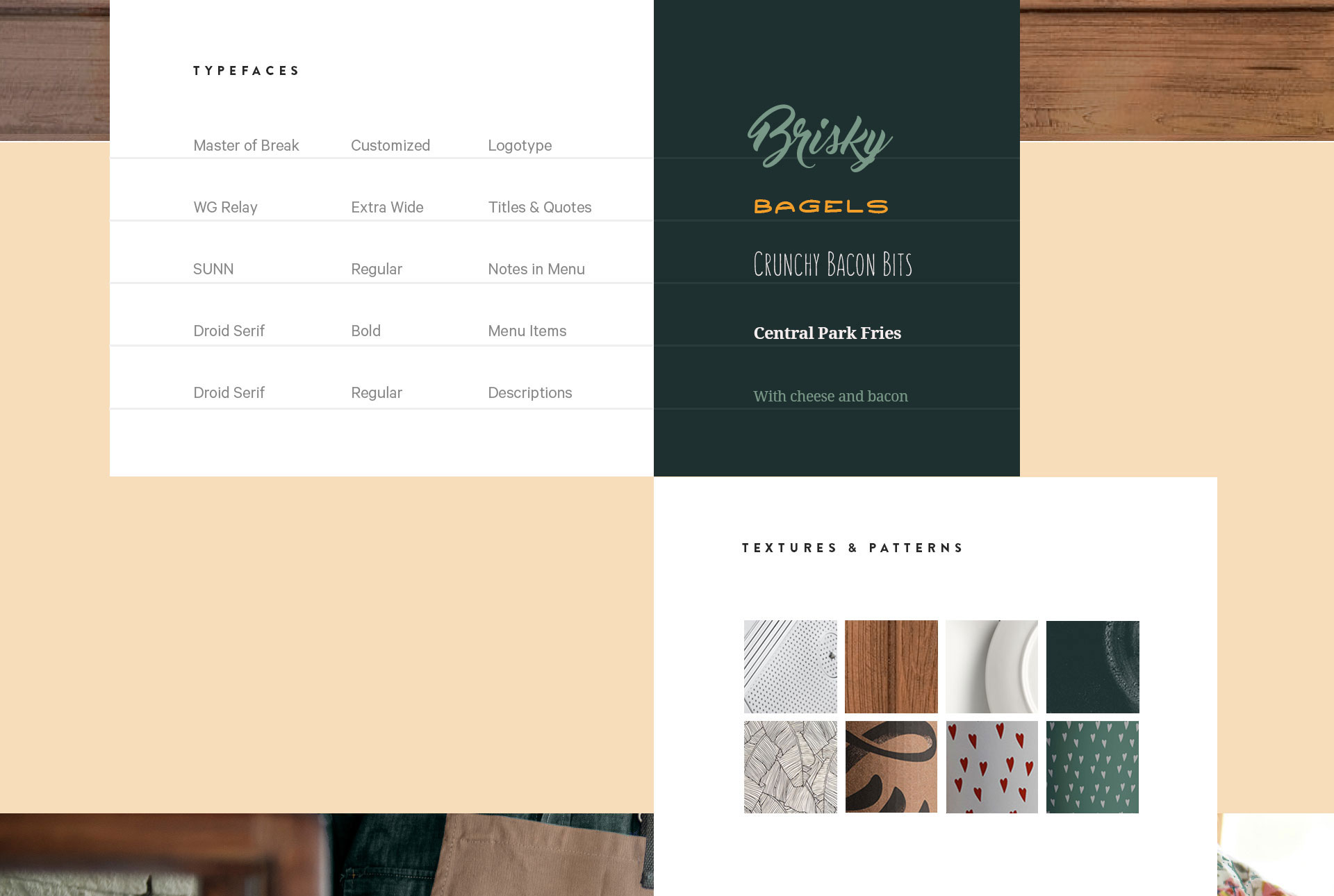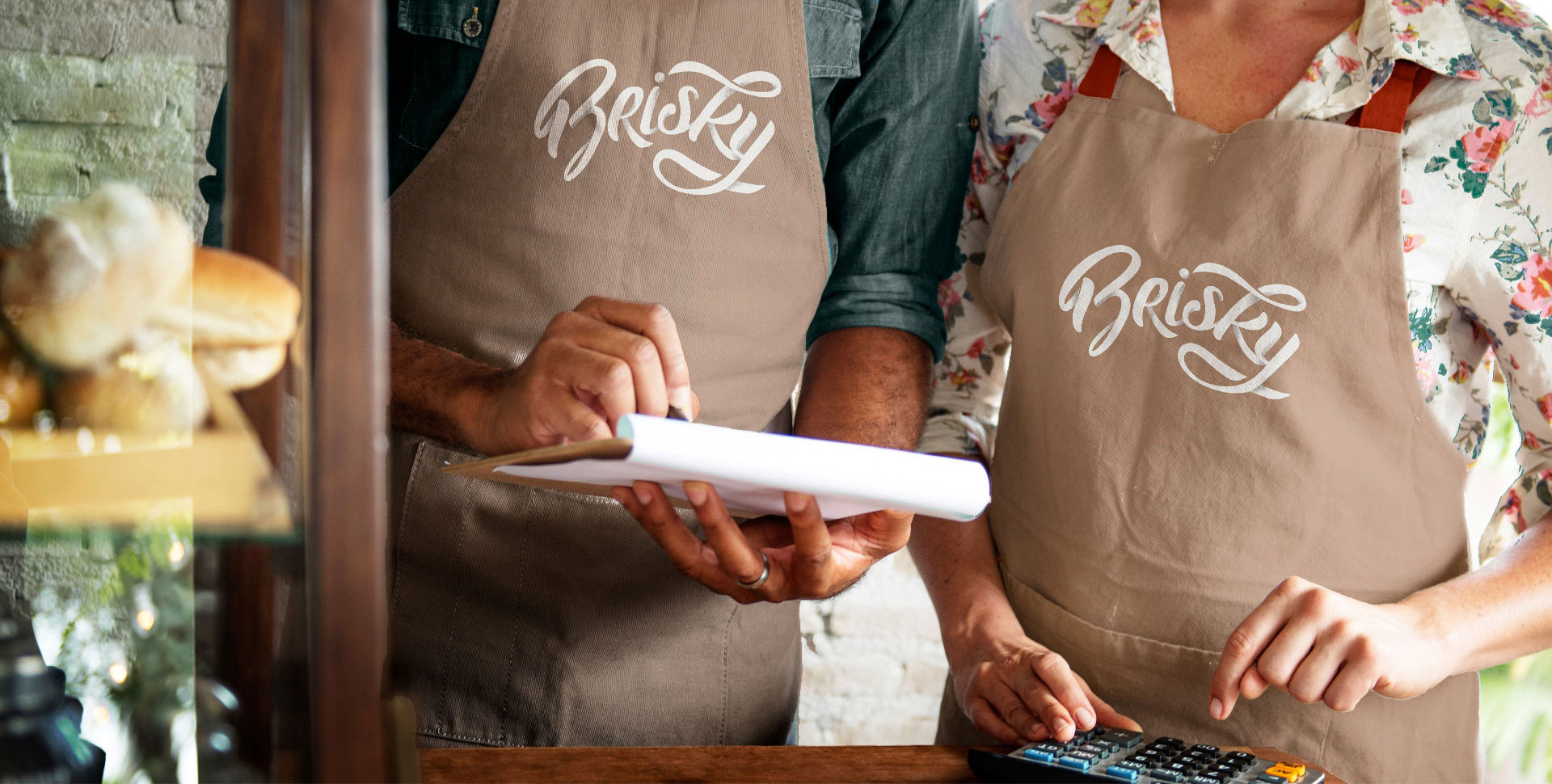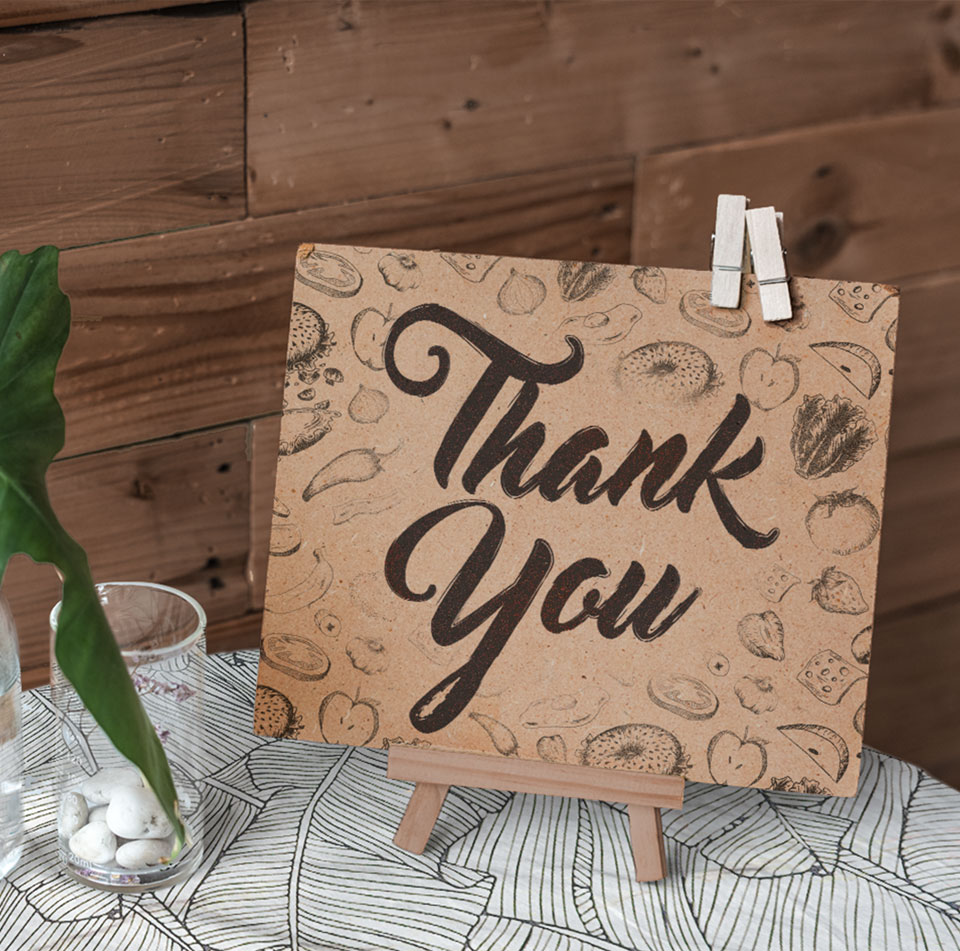 Let's Team Up
Let's join our efforts and grow your business to the next level. Thousands of people are already looking for what you have to offer, give them the best chance to find you and connect with your brand.