Stiva — construction giant claims their real estate on the web
The Challenge
Stiva is a real estate developer that found itself at a crossroads: while they had some of the best real estate developments in the country, suitable for every kind of lifestyle, their bottom-line just wasn't growing as expected. They figured that perhaps their brand wasn't communicating what their brand represented: an approachable, innovative developer, focused on evolving an idea into a transcendent reality.
Services
Strategy
Messaging
Branding & Identity
Web Design & Development
Illustration
The Approach
People often see real estate as a dream, but not of a lifeless brick & mortar construction; rather, when they see a house, they see the chance to give their families a place where they can be safe; when investors see vertical developments, they see a contribution to a local community; when they see commercial developments, they see a chance to drive hundreds of businesses to success.
Stiva knew that any building is more than the sum of its parts: a building is only as good as the improvements in the quality of life of the people within it. We just had to find a way to show that.
The Outcome
We revolutionized their brand identity to make Stiva look and communicate exactly how they felt: like future makers. All their branded materials were reworked so that interested parties could experience the connection Stiva shared with its partners.
We also developed a much friendlier website, one where people could see more than just some pretty buildings, but instead, they could see how real estate can drastically change their lives for the better.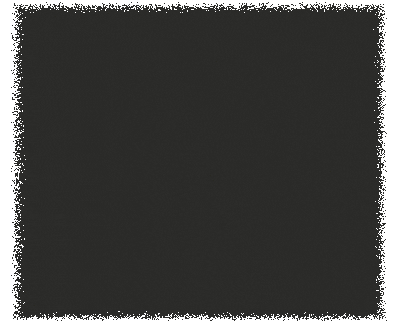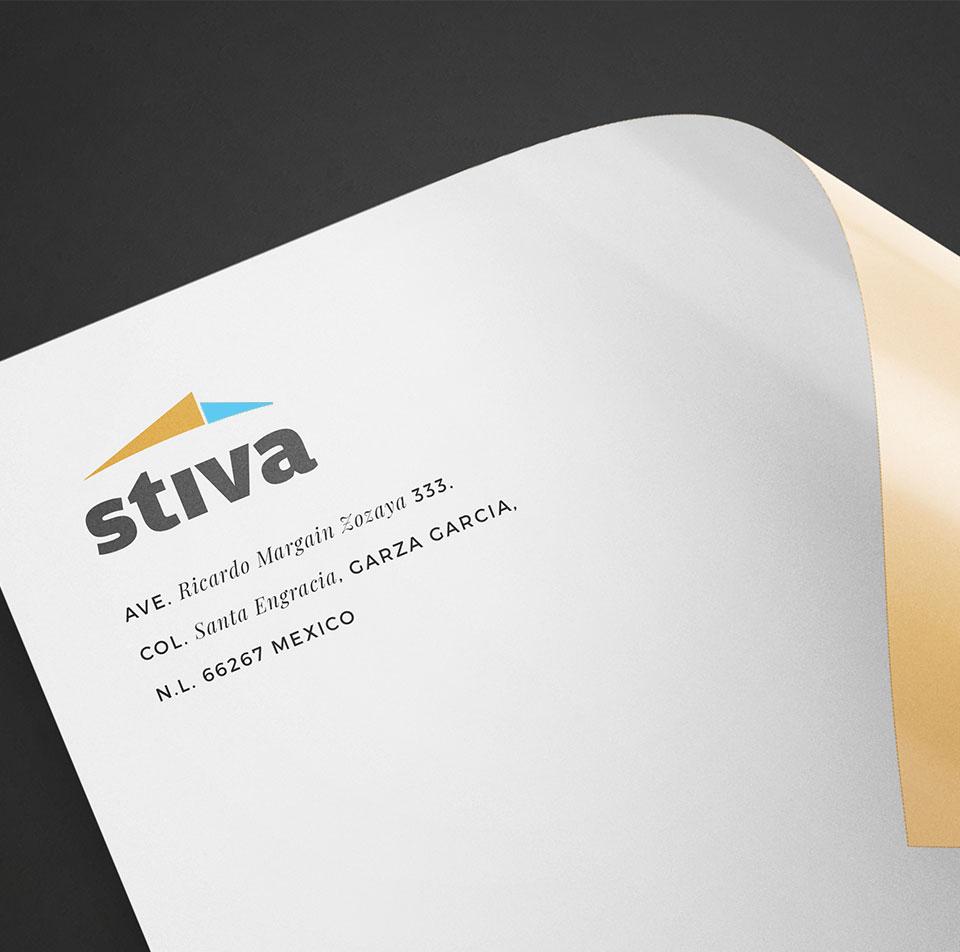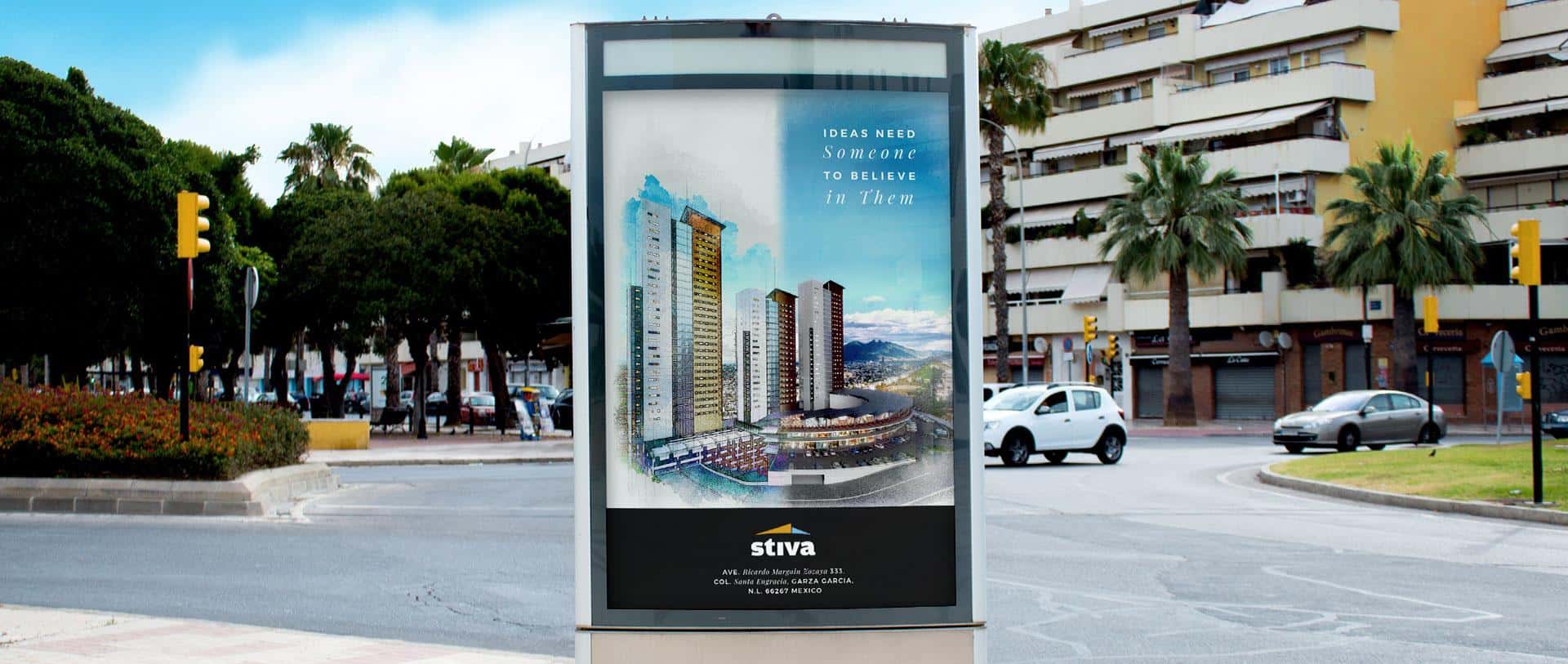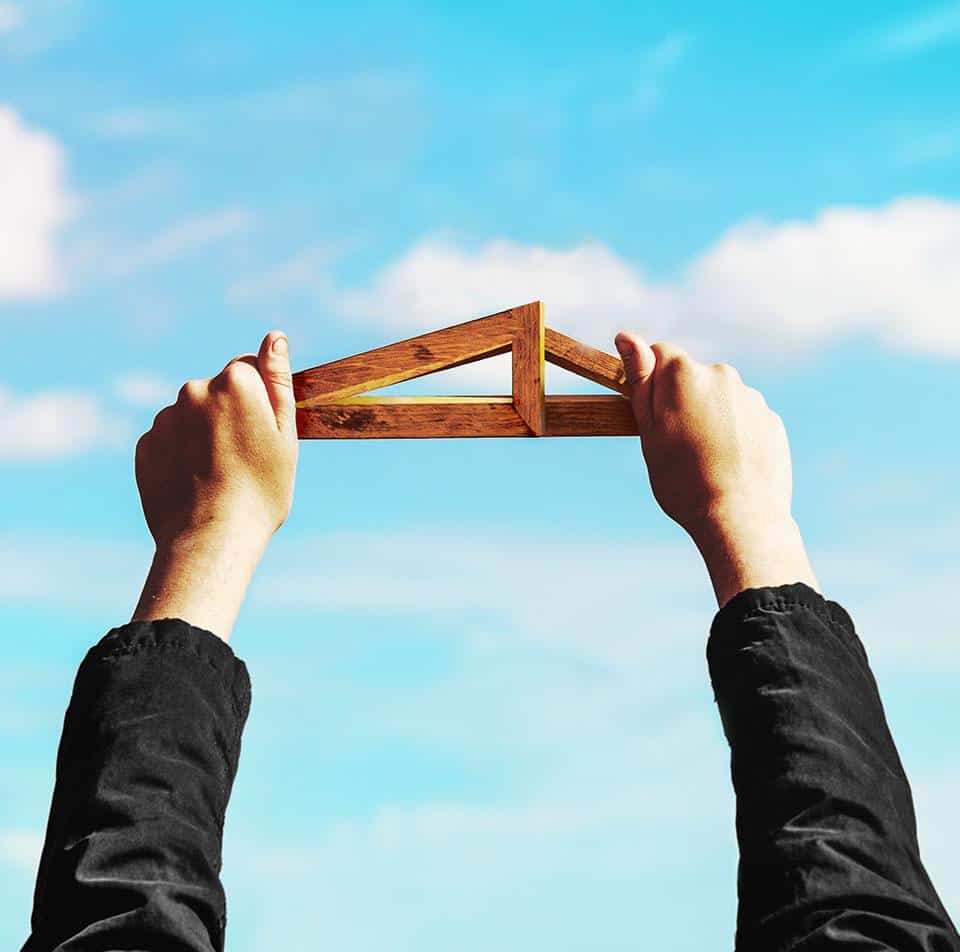 Let's Team Up
Let's join our efforts and grow your business to the next level. Thousands of people are already looking for what you have to offer, give them the best chance to find you and connect with your brand.