Mary Frances — Weaving a new brand for an established retailer
The Challenge
Fashion is a fickle mistress: being at the leading edge of the industry means understanding current trends in order to predict the upcoming ones. However, Mary Frances was founded upon generations of knowledge in the embroidery and jewelry industry at its back, so fashion excellence was in its veins.
The issue lied, however, in the fact that its success had shown signs of slowing its rising trend and, while they have worked with leading designers and brands worldwide for over three decades, it was finally the right time to uplift their image.
Services
Branding & Identity
Web Design
Packaging Design
The Approach
To reestablish and reposition Mary Frances, the strategy was clear for us: we needed to relaunch the brand with a revolutionary new look.
As it often happens with fashion, the next big break lies underneath a ton of prototypes, sketches and discussion. How will this or that addition to the logo affect the message intended for our customers? How can the package affect the overall customer experience? And with each tactic considered, it was back to the drawing board to fine-tune the details until everything was working as expected.
The Outcome
We created a full rebranding for the company. Logo, packaging, website; everything was retouched in order to capture the essence of Mary Frances and to communicate it to the customers in a way that was effective, yet understated.
To convey the soul and artistry involved in creating jewelry, we went back and forth with all of our ideas, bonding the classical with the innovative, so the existing customer base could feel a renovated confidence in the brand, while newcomers could discover a quality brand full of fantastic jewelry.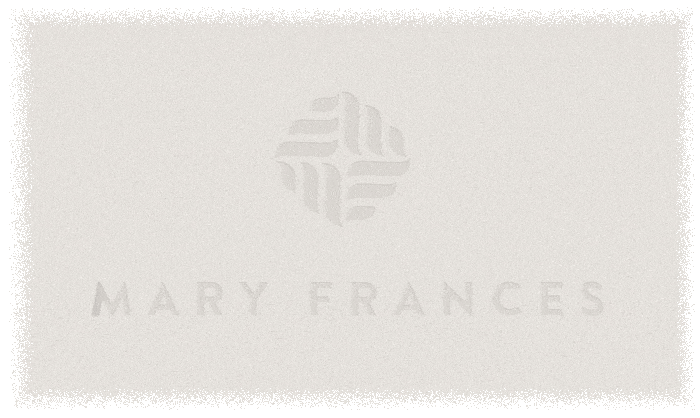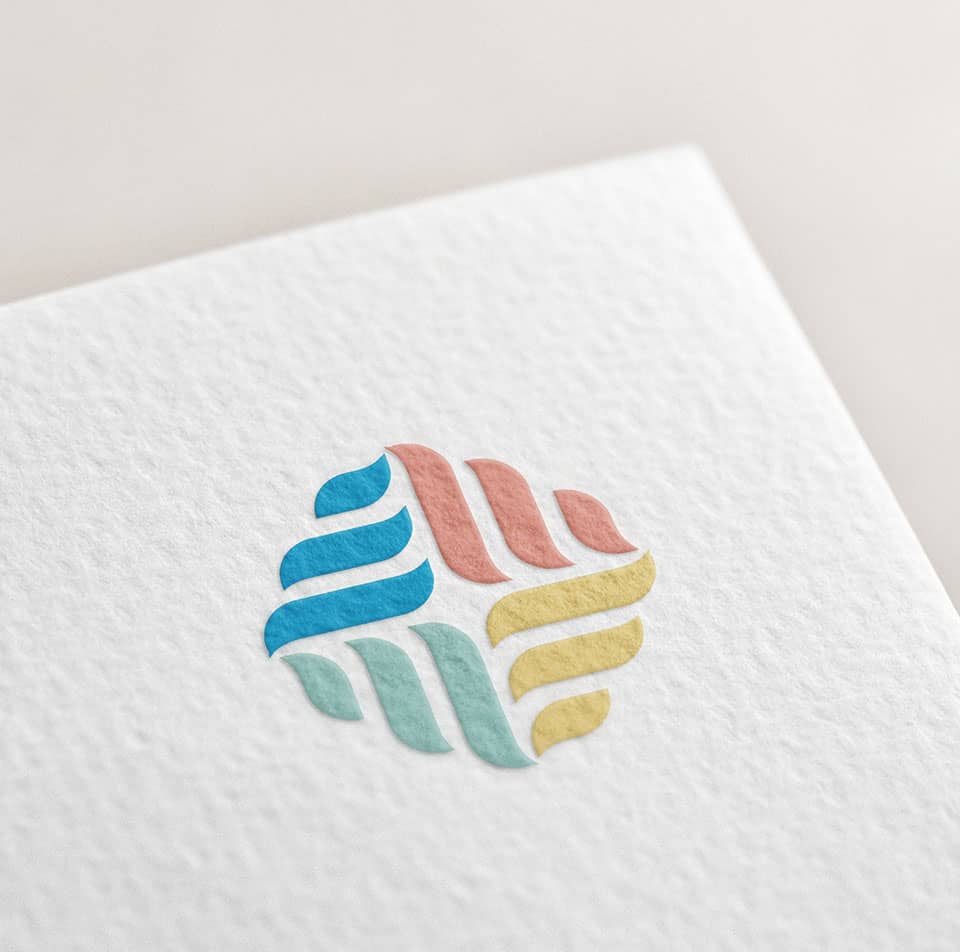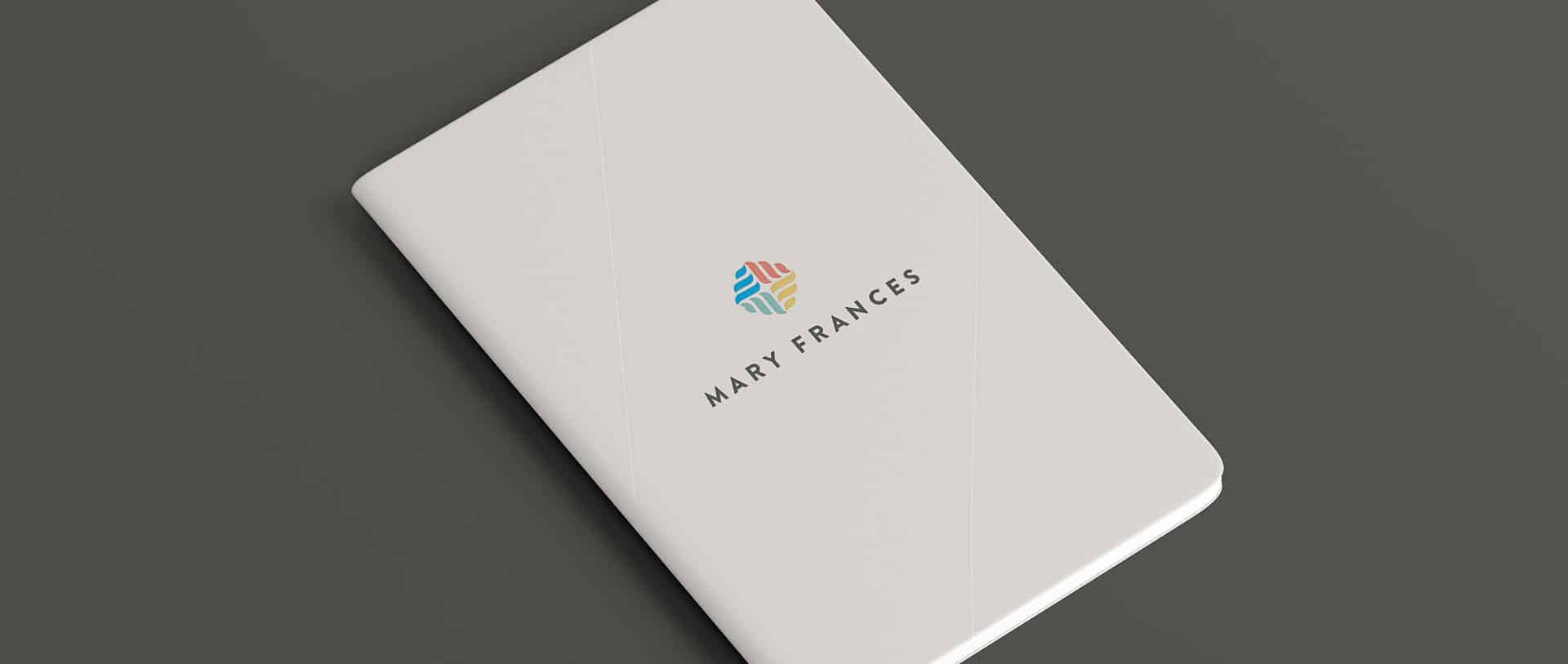 Let's Team Up
Let's join our efforts and grow your business to the next level. Thousands of people are already looking for what you have to offer, give them the best chance to find you and connect with your brand.